Confined Space Covers
Signage and barrier protection all-in-one. Your best practice solution for protecting against the dangers of confined spaces.
Provide OSHA required warnings
Halt unauthorized entry
Easy to use
Ultra durable
Guard against weather & debris
Prevent infestation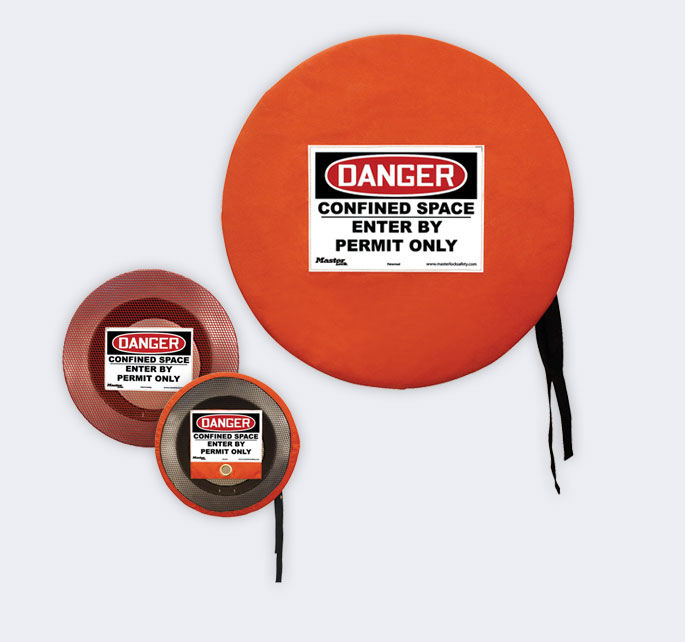 Dangers: Confined Space Entry
A 'confined space' refers to an area that is large enough for a worker to enter, but has limited or restricted means for entry or exit and is not designed for continuous employee occupancy.
In addition to any hazards present from the configuration of the confined space, potential dangers could include low oxygen, chemical exposures, fall hazards, temperature extremes and toxic gases, all of which can cause serious injury or death for workers entering the space.
Each year, multiple injuries and even deaths occur around the world due to confined space entry incidents.
The Best Practice Solution
Master Lock Confined Space Covers exceed the OSHA 29CFR 1910.146 Standard for Permit Required Confined Spaces. In addition to clearly identifying the confined space, the lockable covers provide a secure barrier to entry to ensure no employee or temporary worker enters without permission.
1910.146(c)(2) – Signage

"If the workplace contains permit spaces, the employer shall inform exposed employees, by posting danger signs or by any other equally effective means, of the existence and location of and the danger posed by the permit spaces."

1910.146(c)(3) – Entry barrier "If the employer decides that its employees will not enter permit spaces, the employer shall take effective measures to prevent its employees from entering the permit spaces."
To learn more about the Confined Space Entry regulation by OSHA, visit the OSHA Website.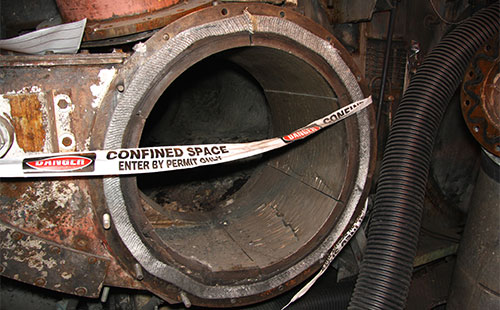 Haphazard Marking Method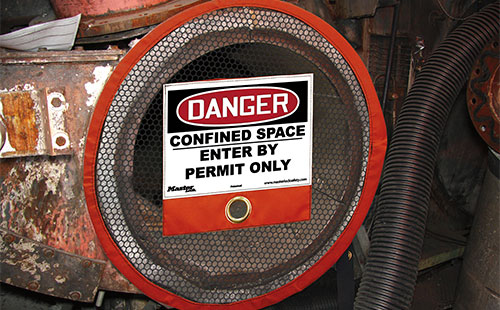 OSHA Compliant + Best Practice
Key Benefits
Master Lock Confined Space Covers Effectively Protect Against: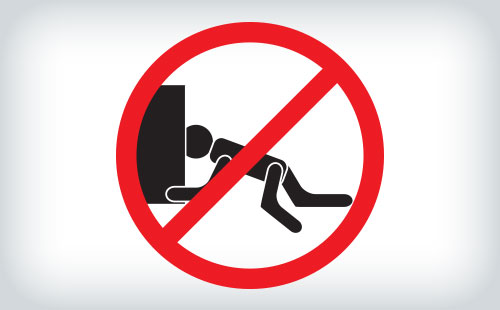 Unauthorized Entry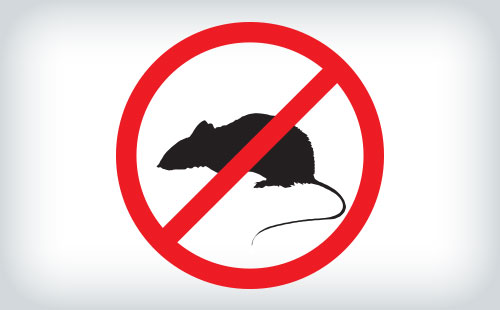 Animal/Pest Infestation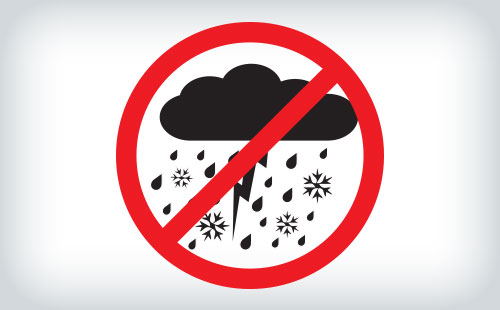 Mother Nature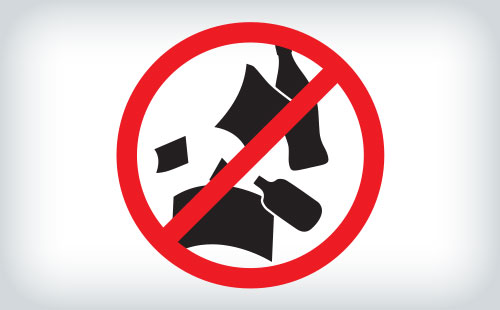 Litter and Debris
OSHA Compliant • Quick, Easy & Efficient Installation • Withstands Extreme Environments • Easily Cleaned & Stored • Effectively Prevents Entry
Simple, quick installation
View Instruction Video | Download Size Chart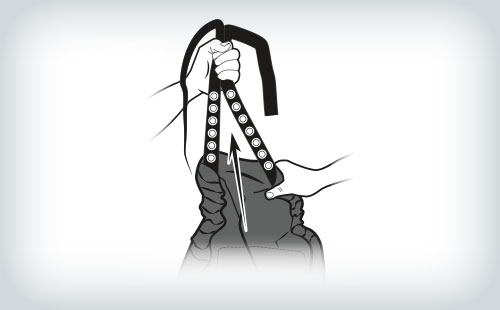 Step 1
Pull both straps up together and push cover down, cinching fabric to create a pocket.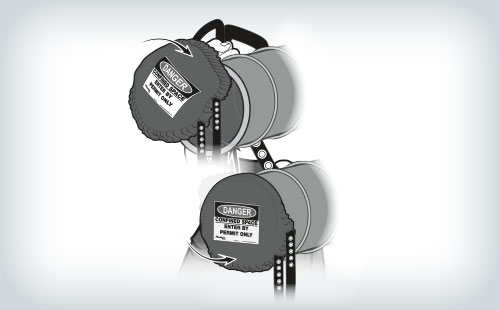 Step 2
Place pocket over edge of flange and wrap cover around the entire opening.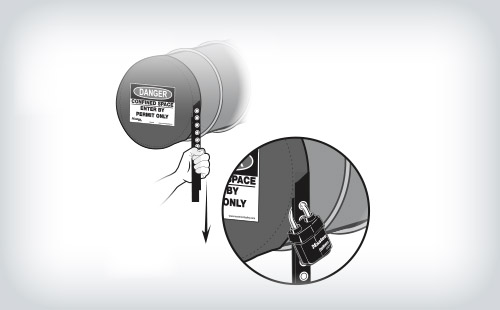 Step 3
Pull both straps to tightly secure cover over the flange and place lock through grommets closest to the cover.
Video: NEW Confined Space Covers
Video: Confined Space Covers Training
Video: Confined Space Covers Educational Video

Print this page

Print

>
Specifications
Model
S201CS
S202CS
S203CS
Style
Elastic, Non-lockable
Ventilated, Lockable
Solid, Lockable
Size Available
Small (S) – fits standard man-ways 20" to 23" (508mm to 584.2mm)
Medium (M) – fits standard man-ways 23" to 28" (584.2mm to 711.2mm)
Large (L) – fits standard man-ways 28" to 34" (711.2mm to 863.6mm)
X-Large (XL) – fits standard man-ways 32" to 39" (812.8mm to 990.6mm)
* Sizing & fit depend on flange dimensions

Order Example – Add size code to model number to order ex. S203CSXL for XL Solid Cover
Material – Cover
UV Treated Polyester
Silicone Coated Fiberglass
Silicone Coated Fiberglass
Material – Sign
UV Coated Vinyl
UV Coated Vinyl
UV Coated Vinyl
Sign Size
13.75" W x 9.75" H
(349.25mm" W x 247.65mm" H)
13.75" W x 9.75" H
(349.25mm" W x 247.65mm" H)
13.75" W x 9.75" H
(349.25mm" W x 247.65mm" H)
Attachment
1" (25.4mm) Elastic Band
1.5" (38.1mm) Strap with 25 grommets per side
1.5" (38.1mm) Strap with 25 grommets per side
Operating Temperature
-40° F to 200° F
(-40° C to 93.33° C)
-40° F to 200° F
(-40° C to 93.33° C)
-40° F to 200° F
(-40° C to 93.33° C)
Packaging
1/Bag
1/Bag
1/Bag
Master Carton Quantity
6 Covers
6 Covers
6 Covers